Welcome!
Our mission is to provide the highest quality of pediatric dental surgery to our patients and families through clinical and surgical expertise, compassion, understanding and education.
Joint Commission
The Children's Dental Surgery Center has been a Joint Commission accredited healthcare organization since 2003. The Joint Commission is an independent, not-for-profit organization that is recognized nationwide as a symbol of a surgical practice's commitment to meeting the highest standards for proper medical equipment, qualified staff, emergency readiness, and cleanliness.
We are proud to have been the first pediatric dental surgery center in the nation to achieve The Joint Commission accreditation.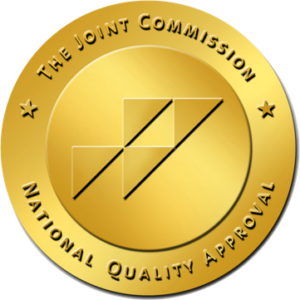 Schedule an Appointment Today!
Children's Dental Surgery Center
1610 W. Edinger Avenue Suite C
Santa Ana, CA 92704
Phone: 714.432.7337
SOCIAL

|